A lawyer at the service of companies and individuals
Maître BEKAIRI advises and defends his clients, with skills and conviction, availability and responsiveness, in compliance with the ethical rules specific to the legal profession.
He develops a human relationship with his clients based on transparency and trust.
Company law in difficulty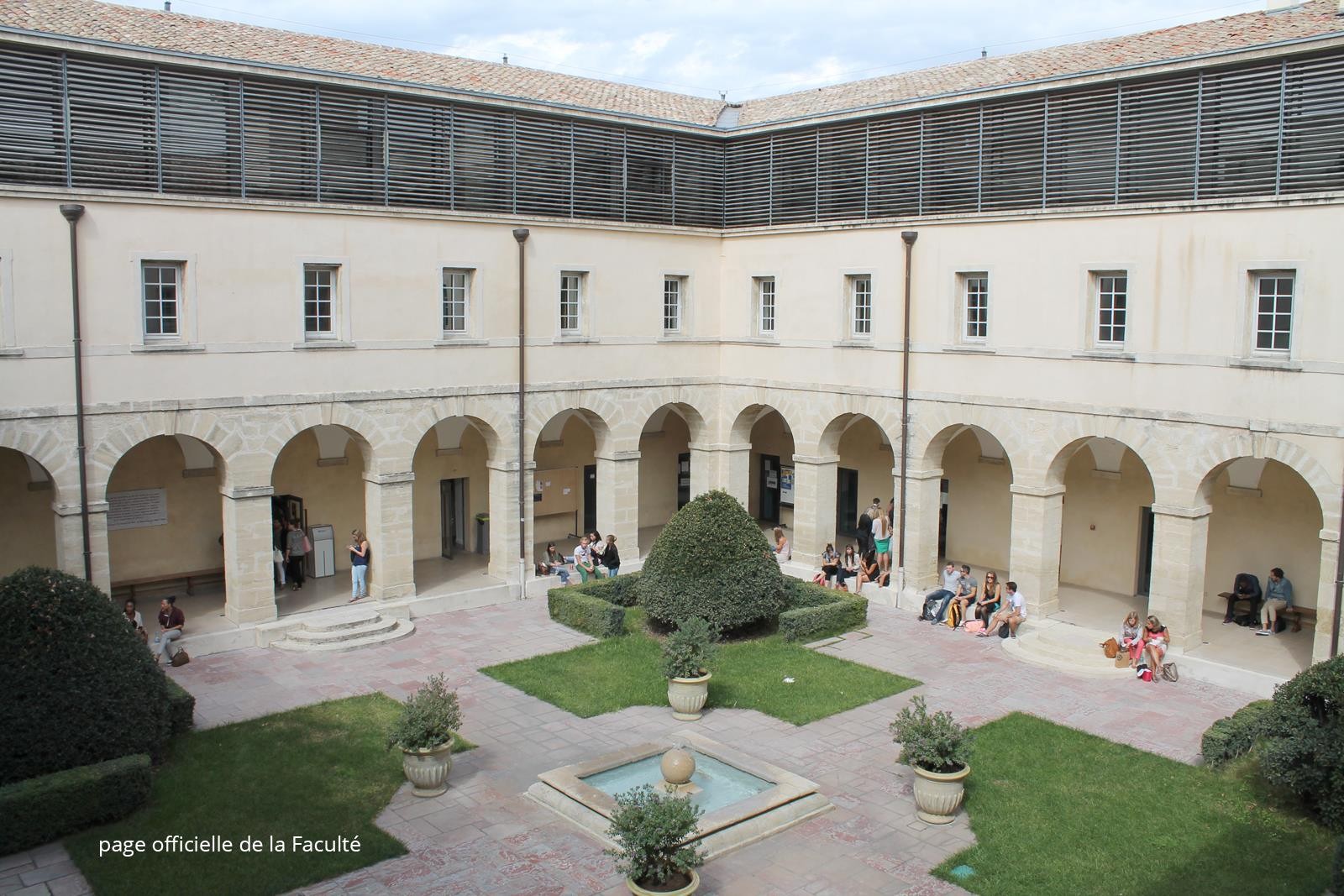 Originally from Béziers, Maître BEKAIRI graduated from the Faculty of Law of Montpellier.
He holds:
- a License " Private law and political science "
- a master's degree " Labor law and social protection law "
- of the master 2 " Labor relations law and practice "
- the university degree " Social law of companies with an international dimension ".
A career that began with prestigious international law firms, Mayer Brown & fieldfisher.
Maître BEKAIRI a prêté serment à la Cour d'appel de Paris, le 4 décembre 2013. Avant de s'installer à Montpellier, Maître BEKAIRI a débuté sa carrière au sein de deux prestigieux cabinets d'avocats américain et anglais, situés à Paris. Ses expériences lui ont permis de confirmer son appétence pour le droit et de devenir un professionnel expérimenté. Il a ainsi pu développer de solides compétences pour défendre ses clients dans tous les domaines du droit social. Depuis 2017, Maître BEKAIRI est avocat au Barreau de Montpellier.
58, avenue de la Tanne 34500 Béziers
2ème étage