A lawyer at the service of companies and individuals
Maître BEKAIRI advises and defends his clients, with skills and conviction, availability and responsiveness, in compliance with the ethical rules specific to the legal profession.
He develops a human relationship with his clients based on transparency and trust.
Company law in difficulty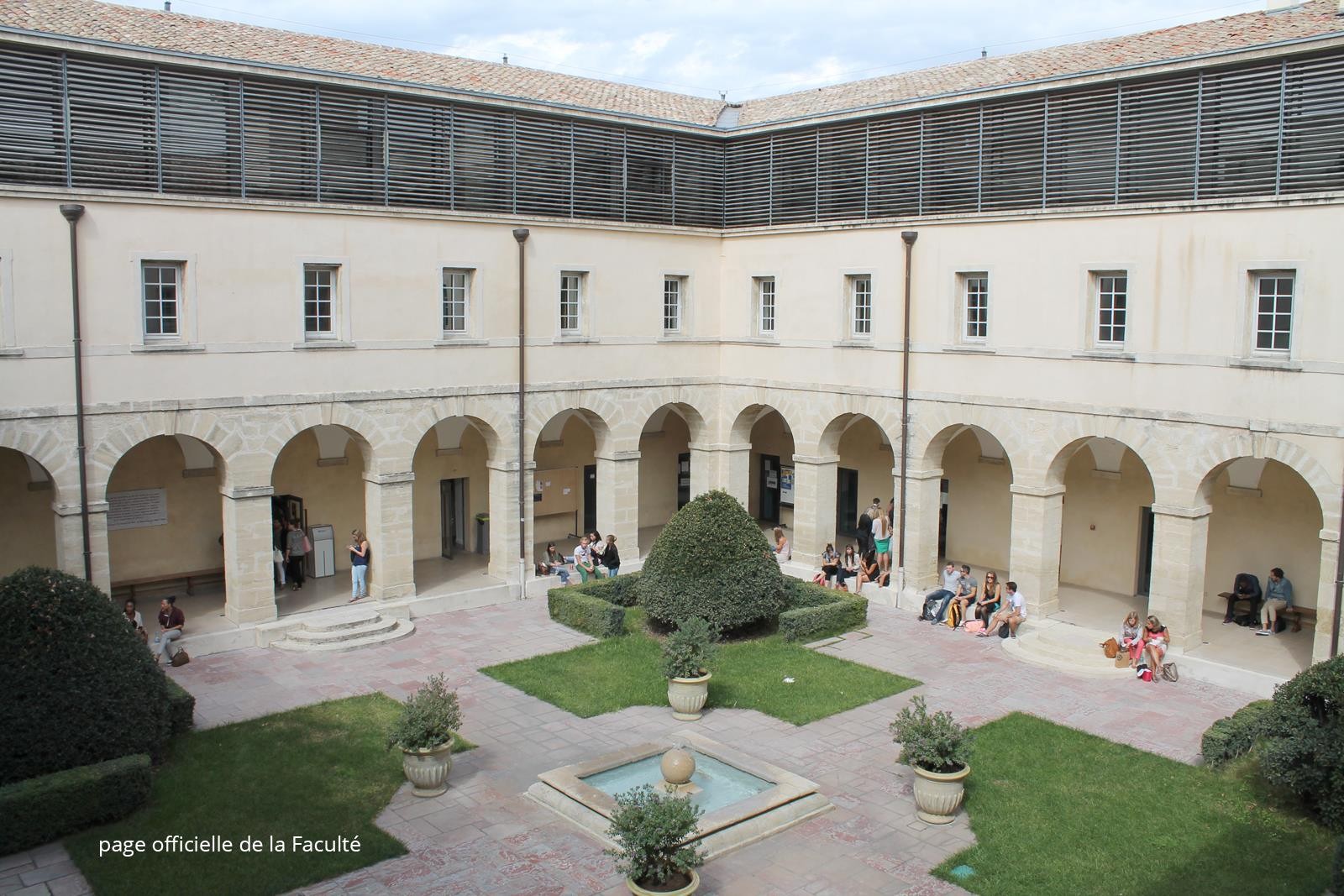 Originally from Béziers, Maître BEKAIRI graduated from the Faculty of Law of Montpellier.
He holds:
- a License " Private law and political science "
- a master's degree " Labor law and social protection law "
- of the master 2 " Labor relations law and practice "
- the university degree " Social law of companies with an international dimension ".
A career that began with prestigious international law firms, Mayer Brown & fieldfisher.
Maître BEKAIRI was sworn in at the Paris Court of Appeal on December 4, 2013. Before settling in Montpellier, Maître BEKAIRI began his career with two prestigious American and English law firms, located in Paris. His experiences allowed him to confirm his appetite for law and to become an experienced professional. He was thus able to develop solid skills to defend his clients in all areas of labor law. Since 2017, Maître BEKAIRI has been a lawyer at the Montpellier Bar.
Main office
Montpellier
500 rue Léon Blum 34000 Montpellier
(between the Polygon and the Olympic swimming pool)
Secondary office
Béziers
40/42 avenue Président Wilson 34500 Béziers
(near the Polygone)